in remembrance of Eun Kang
What if it were just called Monday,
not Night of Remembrance,
not Ceremony or Candlelight Vigil?
If this night was a night
with nothing to take back?
If women did not carry tea lights
or pray under a canopy of bamboo?
What if there was no reason to fear the clanking of bottles
Then there would be no lemon on an altar,
no small cross on our street corner.
Then hours would not be made
of dirty rags: wrung out time and again.
What if he had seen that she was more
than a paper doll cut out, more than fingerprint and teeth?
If his hands were the hands of a young boy
braiding his sister's hair, peeling an orange,
his grandmother's voice in the night
and what if he had stopped?
a soiled bundle in a box,
no window screen cut open.
There would be no officer saying:
Tonight is not a night to walk alone.
---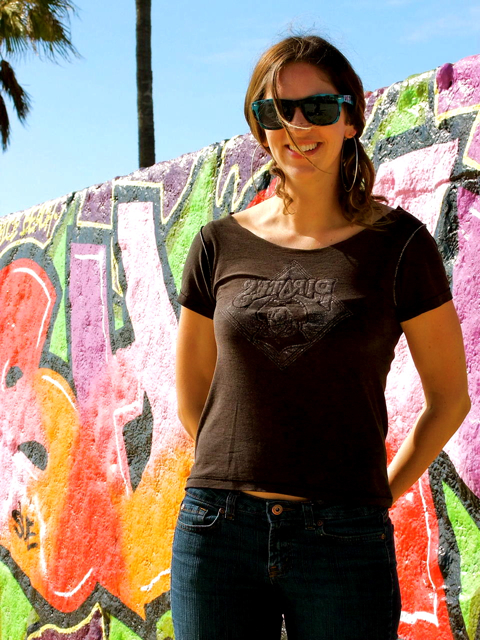 When not voraciously writing, Abby can be found teaching life skills classes at a Denver high school for teen moms and pregnant teens. Abby recently received her MFA in Creative Writing from Antioch University Los Angeles, her poems can also be found in Rattle, The Beachhead and The Wazee Journal.