How to still the gills
until they need to go
how to go
from the black waters
of the world
to the white waters of the tub
how to modulate time
how to time it right
so the soft sucking
on the meat of the palm
keeps sucking all the way home
how to get home
from a job so colorful
and thankless
it steals
what can't be stolen
how to steal
seven pounds of gold
and keep them floating
24/7
how to saki up a fish
how to remake the sleeve
so it hides the pregnant arm
how to bend that arm just so
(the hand at 45 º
preventing the leak of secrets)
how to secret it away
at the end of the shift
the close of the light
the pause in the story
how to get your story straight
to be genuine
when you say
Are you sure
there was a female in there?
how to play your part
in the mystery
especially when it mysteriously
reappears
minus its cargo of daughters
how they might
think they know everything
those generations
born with
no memory of darkness
---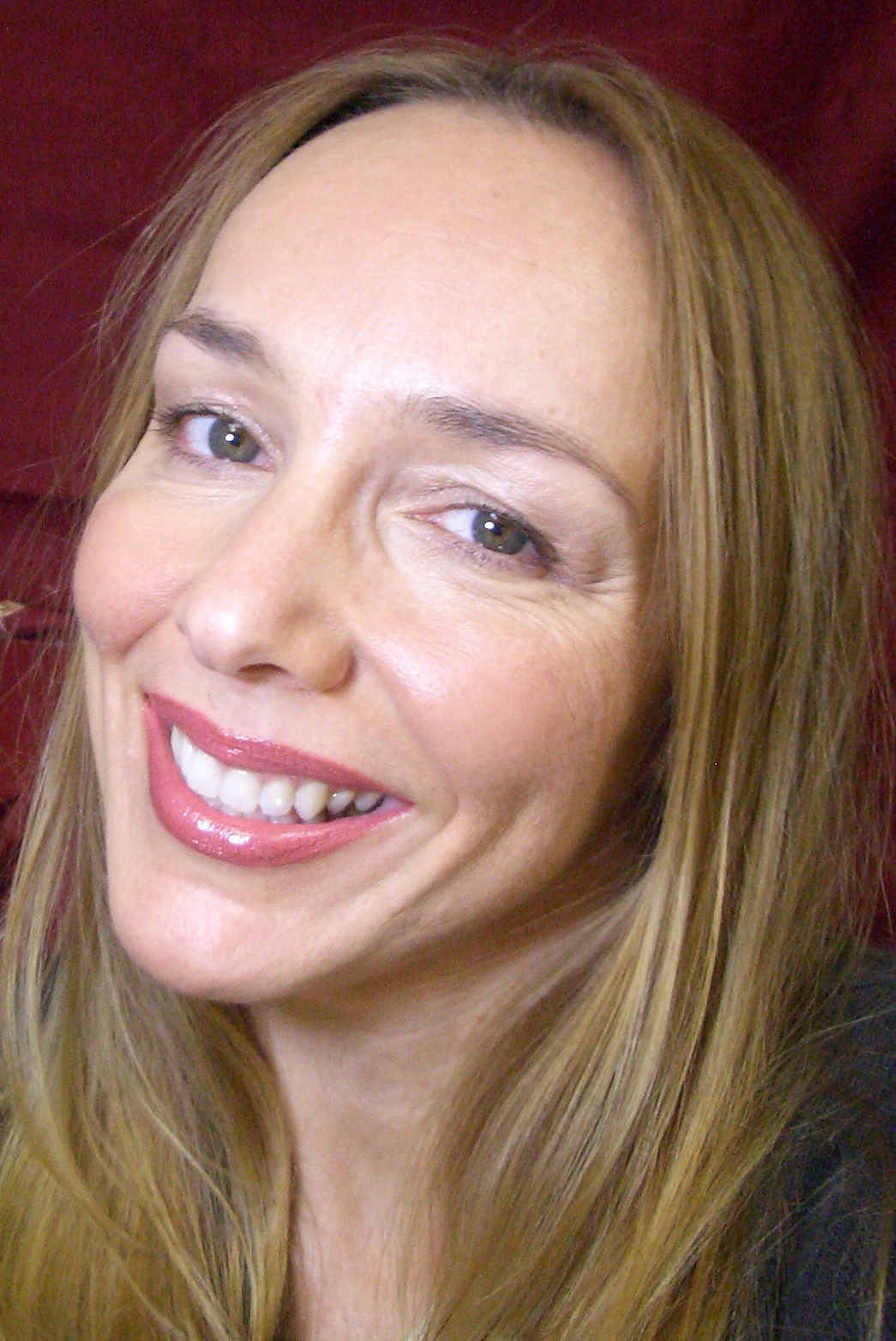 Luisa Villani is currently a Wallis Annenberg Fellow at The University of Southern Califonia, where she is completing a Ph.D. She holds degrees in English from California State University Northridge, a Masters in Fine Art in Poetry and a Masters in Women's Studies from the University of Pittsburgh. She has taught English in Russia and the Ukraine, and in 1997 was the coordinator for Project Chiapas, a nonprofit organization which conducted a field study of the environmental impact of government policies and indigenous politics at the Na-Bolom Cultural Museum in San Cristobal, Mexico. Her poems have appeared in
Many Mountains Moving
,
Hotel Amerika
,
The New England Review
,
Prairie Schooner
,
Hayden's Ferry Review
,
The Hiram Poetry Review
, and other distinguished literary journals.