Two Hawks Quarterly Editors, Spring 2012
Two Hawks Quarterly Faculty Advisers
Two Hawks Quarterly Editors, Spring 2012
Laura Hoel (not pictured)
Ruth Larson (not pictured)
Carrie Likeness
Kimberly Peterson
Ligiah Villalobos (not pictured)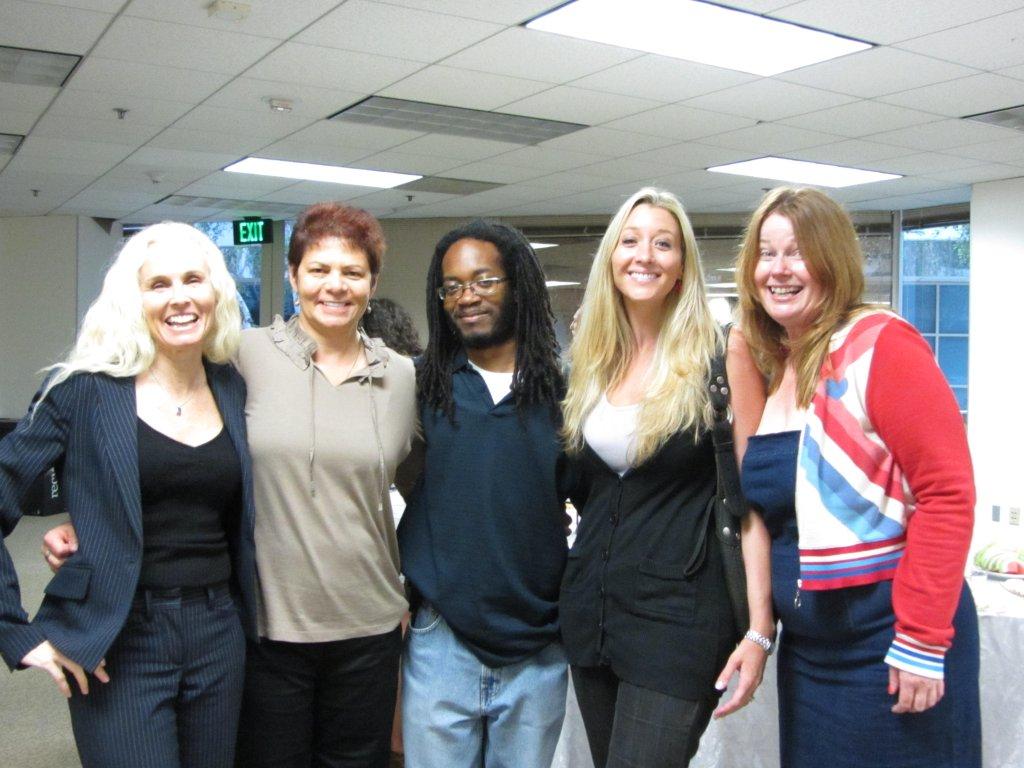 Margaret Burby (not pictured)
Terri Daskalakis
Norman Golden
Joanna Grey-Perez (not pictured)
Auguste Hill

Two Hawks Quarterly Editorial Consultants
Deborah A. Lott, M.F.A.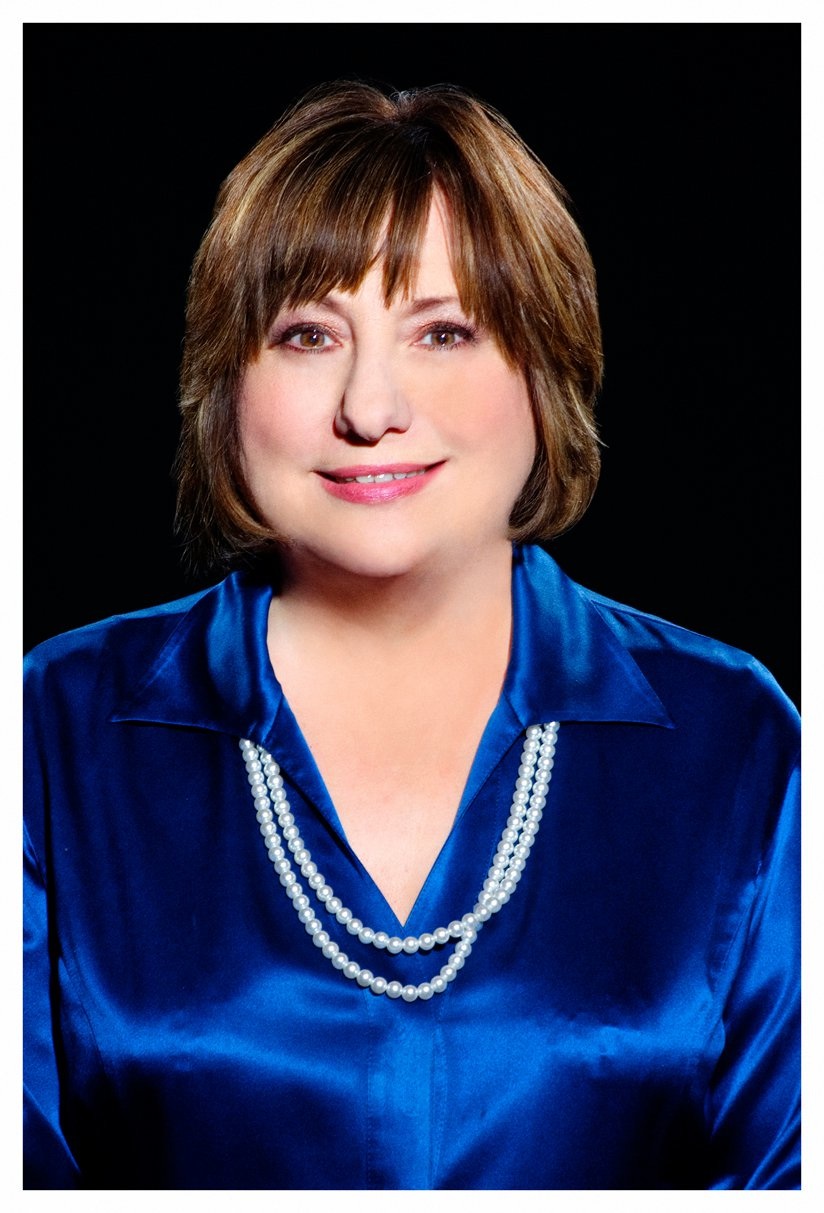 Deborah A. Lott is the author of the book In Session. Her creative nonfiction has been published widely in literary journals and anthologies.
Kathryn Pope, M.F.A.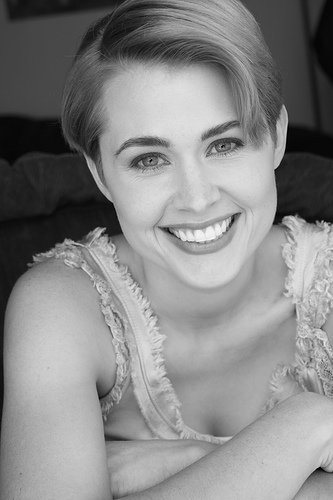 Kathryn has been teaching writing in the B.A. Program at Antioch University Los Angeles (AULA) since 2004. She is also director of AULA's Bridge Program and the author of the hypertext novel, After the Strawberry.