The sun is going down—disappearing like me.
I, holding on to the light,
the last capture of my sight.  Soon
my blood will spurt like a burst pipe
over the warm summer field.
The greedy animal will satisfy his thirst.
Go ahead, eat me, eat all of me.
Do not tranquilize me.
Do not close my eyes.
I will watch how you steal my life.
The wind is piercing through me.
I tell you—
I wasn't even here.
Author Bio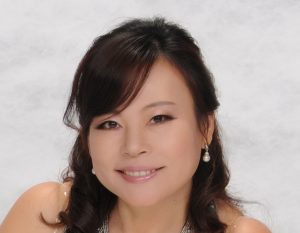 Tanya Hyonhye Ko, MFA candidate at Antioch University Los Angeles, was born and raised in Suk Su Dong, South Korea and immigrated to the United States in 1982. She has published two books of poetry and one collection of essays. Her poetry collection,
Generation 1.5
, is bilingual, Korean and English.