Juan Angel is jealous that
I'm sleeping with a new trickster,
                      but
JA and I will be buried together.
Others may join us in
the only matrimonial bed legally allowed us.
Rane Arroyo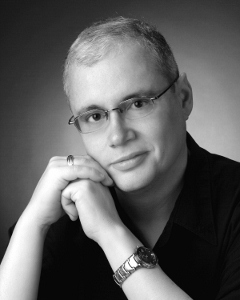 Rane Arroyo was a gay, Puerto Rican performance artist, playwright and widely published poet born in Chicago (1954). He published over sixteen books and chapbooks; most recently, the 

University of Arizona Press

 published his selected poems, "The Buried Sea" (2008). He died unexpectedly in Toledo, Ohio, on May 7, 2010

.