Bad little bird in the sky,
seeking bones
with a sneaky hunger.
More insect than winged,
more hornet than hawk.
What do you know
up there, tracing a path,
should a child wander out
from a gate? What hum
will she hear before you deliver
the mess of death?

Mercedes Lawry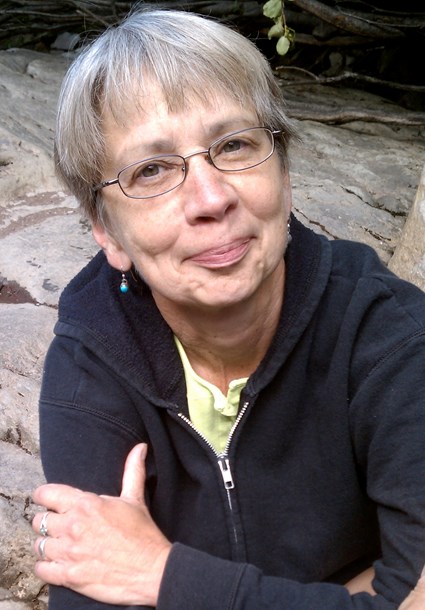 Mercedes Lawry has published poetry in such journals as
Poetry, Nimrod, Prairie Schooner, Poetry East, Natural Bridge,
and others. Thrice-nominated for a Pushcart Prize, she's published two chapbooks, most recently
Happy Darkness
. She's also published short fiction, essays and stories and poems for children. She lives in Seattle.