Shipwrecked and washed ashore,
disoriented in a strange new world,
it's a story familiar from The Odyssey,
Robinson Crusoe, Lost, video games,
our immigrant grandparents,
our divorced parents.
And it will happen
to us as well. The key is to recognize
when you're free from family, you're free
to make yourself into what you can
with what you can. Names, sex, roles,
all can be changed, all but the clock.
When the curtain rises, you must act,
no matter where you find yourself,
no matter what the storm has done.
Joe Mills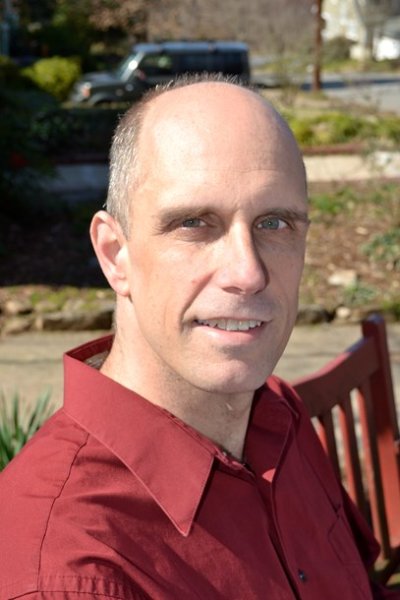 A faculty member at the University of North Carolina School of the Arts, Joseph Mills has published five collections of poetry with
Press 53
, most recently
This Miraculous Turning
. More information about his work is available at
www.josephrobertmills.com
and he blogs occasionally at
www.josephrobertmills.blogspot.com