Everyone's dead or dying
in Gericault's painting. He locked
himself up with corpses. Emptied
a room, backed benches to walls.
An eye stared into nacreous light.
How do peasants die, Tolstoy asked
as he, a nobleman, embarked
on his dying. Deserted crossroads,
invisible coach in the distance, man
turned to still life, action arrested.
Night pressed in, raft half seen,
half imagined, trees the wind
abandoned, clouds layered pale
over dark. Waves deepened
and lifted, tipping the laden raft.
Barbara Daniels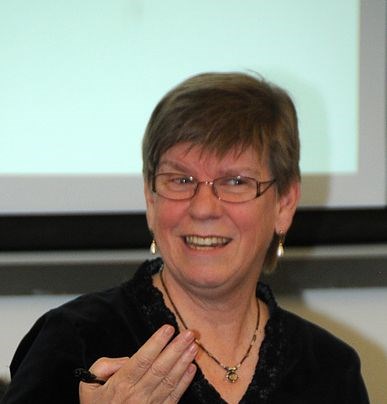 Barbara Daniels'
Rose Fever: Poems
was published by WordTech Press and her chapbooks
Moon Kitchen
,
Black Sails
and
Quinn & Marie
by Casa de Cinco Hermanas Press. She received three Individual Artist Fellowships from the New Jersey State Council on the Arts, the most recent in 2014.