after "Die Jahre" by Goethe
If not for oil, the town would've never existed,
would not have sprung from barren soil.
The years brought families, brought water,
pipes entrenched for miles beneath the ground.
Frayed power lines hang from poles
lashed to homes that emerge from nothing.
Then, as if the town changed its mind,
it packed itself up, powered down the lights,
and siphoned off the spigots one by one.
Greg Nicholl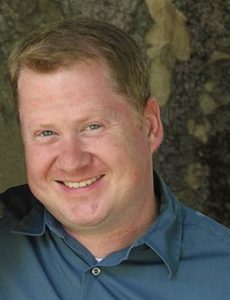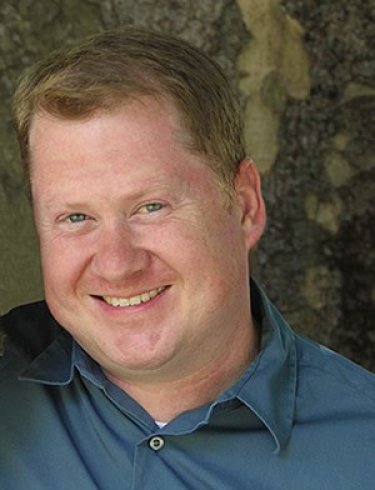 Greg Nicholl lives in Baltimore and works in publishing. His poetry has recently appeared or is forthcoming in
Boulevard, Crab Orchard Review, Ecotone, Mid-American Review, Natural Bridge, Post Road, Prairie Schooner, Smartish Pace
, and elsewhere.