It wasn't like any gimmick could
stop me.
I was the fifth train car,
that field down the road. You said
you knew what to trace – that synapses
were defunct.
And it's not like that war could have
stopped you.
Tonight you'll play the victor in
some other fuck-up, while I watch,
as always, dumb and benign.
That nick from the shaving razor,
the blood in the bath, I've put in
your name.
I make my pilgrimage to you yearly.
That hole in the fence is scorn.
I of the amalgam – of the
disgustingly naïve. You – God.
You fucking Peninsula.
Dora O'Neill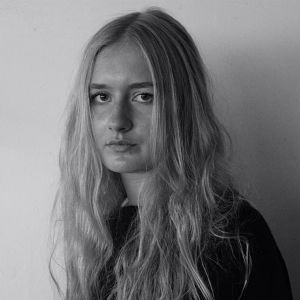 Dora is an Anglo-Hungarian poet and writer. Her main love is poetry. She also harbors an interest for the way that language is lost, and simultaneously gained, through translation. Dora is currently based in the Middle East, and is working on her first collection of poems.