On the final day
of the Quit Smoking Class, I brought
the 12-ounce jam jar the teacher said to get,
to empty out and clean.
It was to become the receptacle to put the butts
of our cigarettes in –
The good morning cigarette. The ten
o'clock cigarette. The lunchtime cigarette.
The mid-afternoon pick-me-up
cigarette. The cocktail cigarette. The relax-
after-sex cigarette. The dinner cigarette.
The go-to-take-a-shower cigarette. The bed-
time cigarette. The unsleepable wee hour one,
its nihilistic tip glowing bright, going out.
My wife had said she wouldn't kiss me
until I quit. I haven't smoked in fifteen years.
Still sometimes I crave the kiss of it,
the silky sorcery slipping down my throat.
I miss tobacco's sleek paper sleeve
between my fingers, the struck match,
the sudden sulfur against the flint.
I miss the ashes.
Grey Held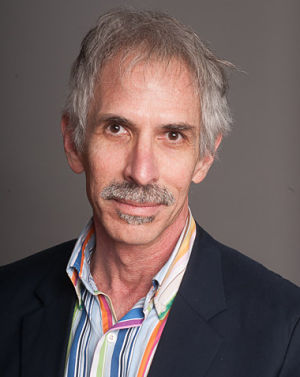 Grey Held has spent 25 years in the corporate world, managing and mentoring teams and coordinating projects. He is a recipient of a National Endowment for the Arts Fellowship in Creative Writing. He has two books of poems,
Two-Star General
(published by Brick Road Poetry Press in 2012) and
Spilled Milk
(published by WordTech Communications in 2013).