I swam every morning in a lagoon.
My long hair never tangled as it dried.
The sun combed and curled it for me back then.
Leeches kept to their own side of the bog.
Jasmine petals fell around me as I dove.
The man sometimes came to watch me backstroke.
The man never noticed I was naked.
He watched me because he liked the ripples.
We both liked to watch the ripples swelling.
We dropped pebbles to watch the circles form.
These days, he notices my wind-burned skin.
If I swim, he jumps in to grab me
and pulls me under until I'm gasping.
Anne Babson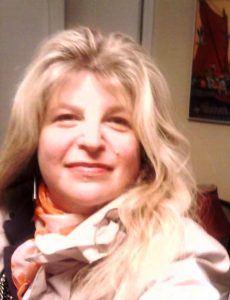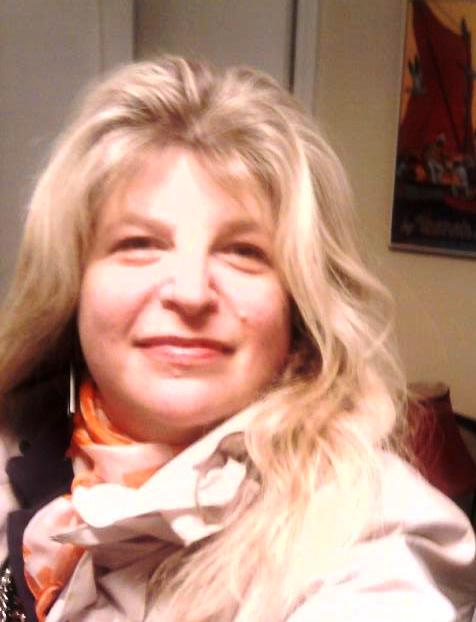 Anne Babson's first collection
, The White Trash Pantheon,
won the Colby H. Kullman prize, awarded by The Southern Writers, Southern Writing Conference. She spent most of her life in South Brooklyn and was the first Yankee to win that prize. Her poetry has been nominated four times for the Pushcart. She has won awards from
Columbia, Atlanta Review,
Grasslands Review,
and others. She was included in a British anthology entitled
Seeds of Fire
(Smokestack Books, 2008), and another entitled
Emergency Verse
(Caparison Books, 2011). She has four chapbooks, over a hundred journal publications, including work recently featured in
Iowa Review, Barrow Street, Atlanta Review
, and many others. She is featured on a hip-hop compilation –
The Cornerstone
(New Lew Music, 2007). Her blog can be found at
www.carpetbaggersjournal.com
.