An owl in the shape of Ben Franklin.
A red-tailed fox with its head in the snow.

We careen into the median
as though it's an attack against disruptions,
the hoarse croak and shrill whistle
of a continental drift,
the lemming pierced with a talon,
struck in the fatty tissues
of a globally ironic smile.

A long-legged bird shits between the eyes of a buffalo,
breeding us into delusional ozones of sky.
Rosemarie Dombrowski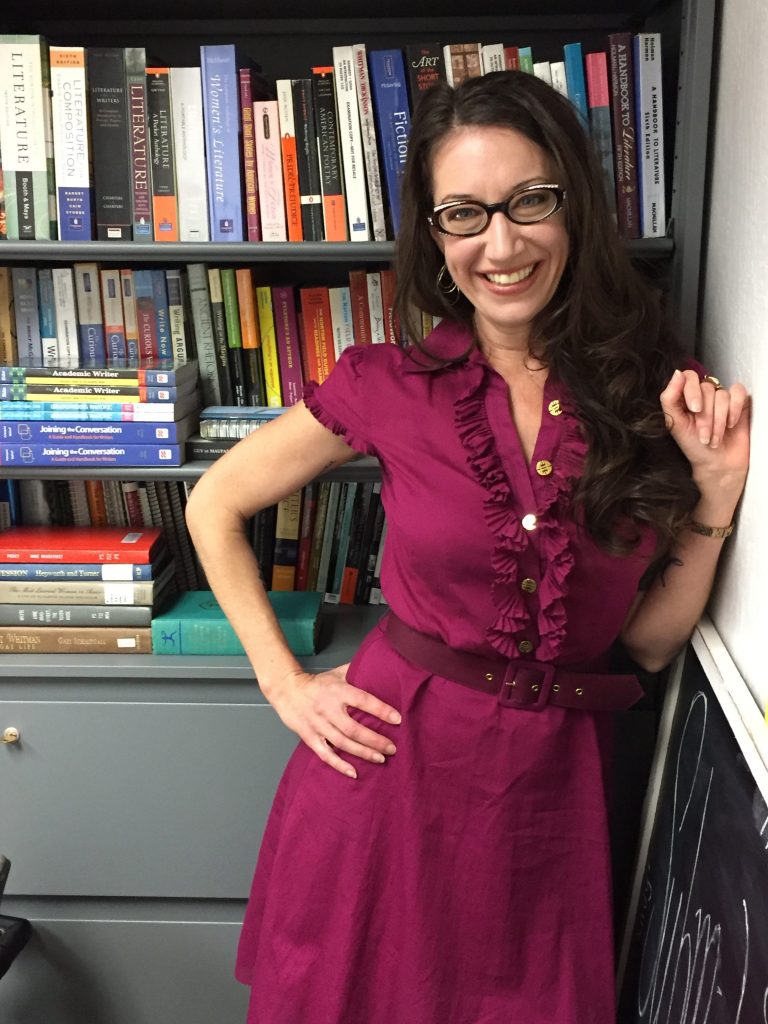 Rosemarie Dombrowski is the founder of rinky dink press, the co-founder/host of the Phoenix Poetry Series, and an editor at
Four Chambers
. Her collections include
The Book of Emergencies
, which was the 2016 Human Relations Indie Book Award recipient (Personal Challenge category) and
The Philosophy of Unclean Things
. She teaches courses on radical poetics and creative ethnography at Arizona State's Downtown campus. Additionally, she is the inaugural Poet Laureate of Phoenix, AZ.